A new era for color sorter machine
More and more people pay attention to food security and quality, so Pinghao optoelectronic technology have developed next generation color sorting machine for red chilli, it can remove stem of chilli and other impurity, this color sorter machine can also be used to classify the red chilli to improve selling price of farmer.
Only belt type color sorting machine can sort and separate red chilli with high accuracy and efficiency, because dry red chilli is light and size difference is big, so falling position will affection sorting result a lot, Pinghao optoelectronic has R&D team with so long experience for more than 10 years, our optimized algorithm can achieve the target for accurate color sorting and shape sorting to remove stem and classify the chilli.
Please check following color sorting result for demo.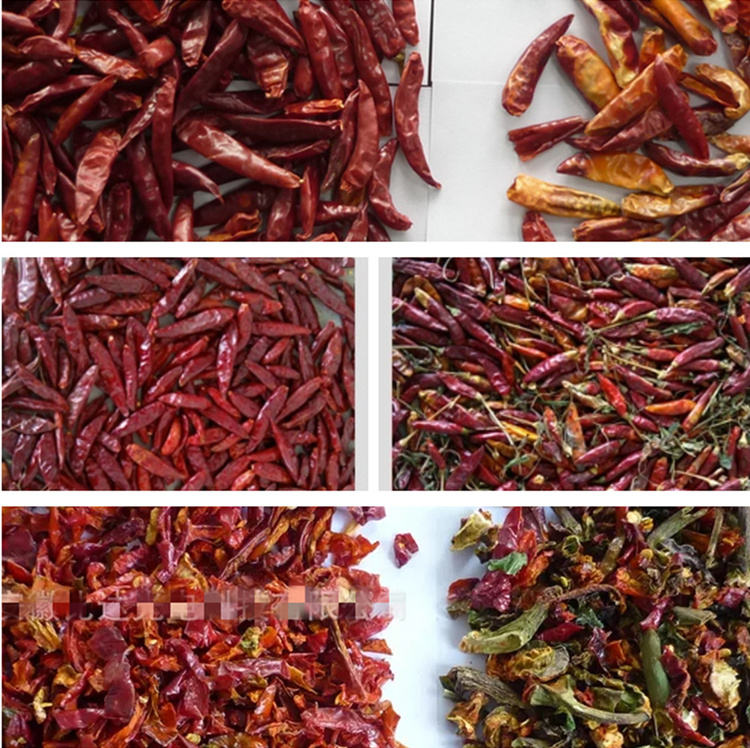 All our customers thumb up for this machine, sincerely looking forward to cooperating with local distributor to promote local market for our belt type color sorting and separating machine to benefit both of us.