Sesame seed optical color sorting machine
Sesame seed optical color sorter machine is widely used to separate moldy material and impurity through color difference. Copact design makes it save space and cost. Colour sorting machine is also used to sort rice, grain, bean, nuts, plastic and ore for it is installed colorful RGB CCD camera with high definition and accuracy.
Sesame color sorting result demo:

Raw sesame Accept Reject
Specification of grain color sorting machine
Model

6SXM-63

6SXM-80 (R1)

6SXM-127 (R2)

6SXM-192 (R3)

Throughput(T/H)

0.5-1.5

0.5-2

1-3

3-8

Accuracy(%)

≥99.9

≥99.9

≥99.9

≥99.9

Optimal Reject Rate

≥10:1

≥10:1

≥10:1

≥10:1

Weight(KG)

240

310

580

700

Power(KW)

1.0

1.0

1.4

1.6

Dimension
(L×W×H)(MM)

1600*1000*1650

963*1507*1772

1338*1507*1772

1682*1507*1772

Air Pressure(MPa)

0.6-0.8

0.6-0.8

0.6-0.8

0.6-0.8

Air Consumption(m³/min)

0.6

0.6

1.2

1.8

Voltage

220V/50Hz

220V/50Hz

220V/50Hz

220V/50Hz
Working principle of grain color sorter machine:
Grain olor sorting machine can separate bad material of rice, grain, beans and nuts by slightly color difference, color of moldy food is different, so color sorter can remove them and safeguard the food security, it can also used to remove small stone, impurity of food, recently shape sorting is also used for food classification.
High speed CCD camera scans objects that fall from vibrating chutes, ejectors will blow away the material with different color through compressed air, optimized algorithm is the core technology of color sorter, our machine can also reject material by only the photo, it is so efficient for changeover.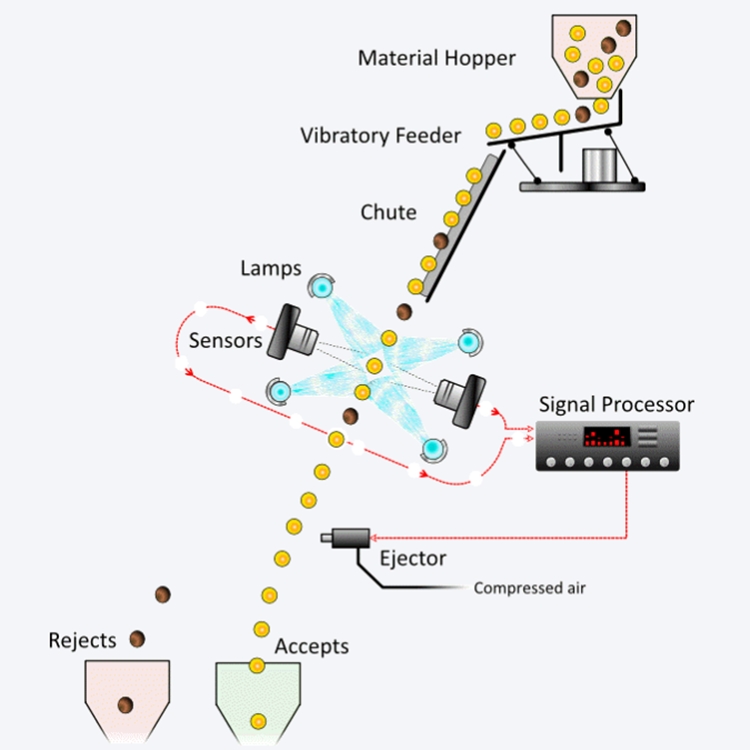 Core advantage
1. 10K Nikon CCD camera with high definition, sorting accuracy up to 0.01mm², customized lens to achieve clear image without distortion
2. USA chip, ARM+ FPGA, powerful hardware with intelligent algorithm.
3. Durable LED system satisfy requirements of different color identification,separation and classification.
4. Synchronization system makes the adjustment work into ONE BUTTON OPERATION, rejection by photo is available.
5. Ejectors longer has longer lifetime, lower air consumption, faster speed, easier maintenance and high sorting accuracy.
6. Wider chute up to 332mm makes increase production capacity.
7. Self-checking system makes the machine can check the ejectors, cameras, control boards and background boards automatically.
8. No wearing parts(except mine stone color sorter) makes 0 maintenance cost.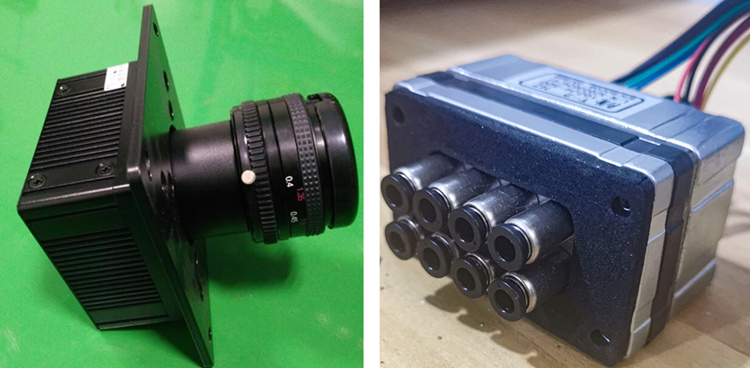 Nikon colorful CCD camera Heavy duty rejector with long lifetime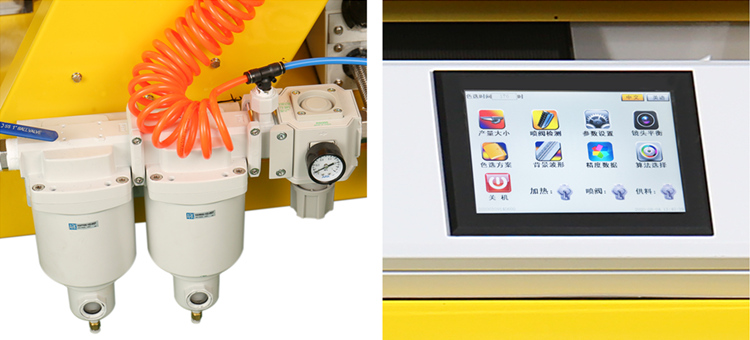 ARK filter Touch screen with synchronization system for easy adjust
MeanWell power supply

USA chip 332MM wide chute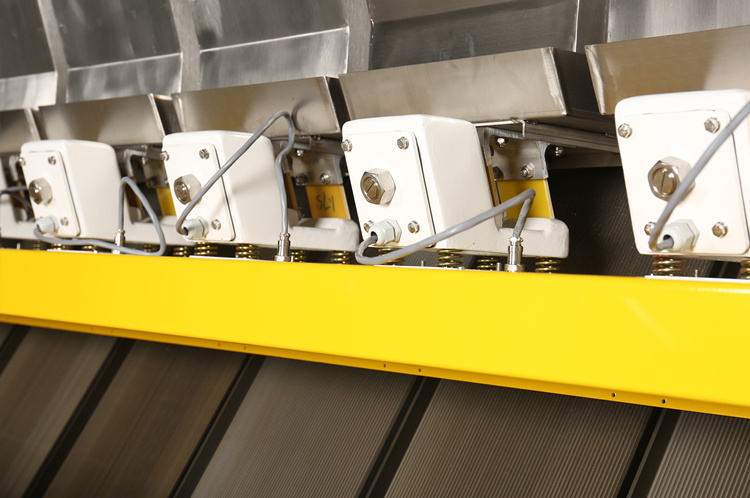 Stable vibrator
Field of application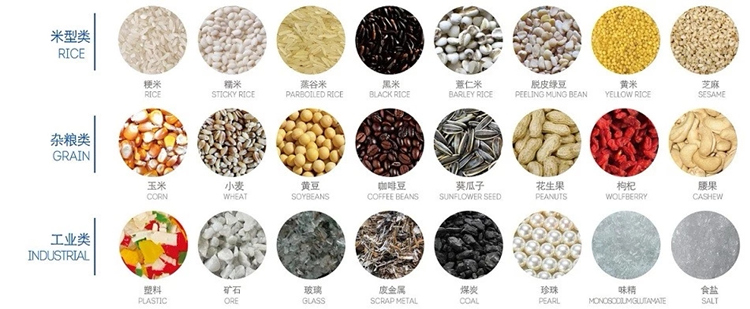 After-sale Service
• 24/7 online support
• We can provide 3-7 days testing & training in customer's site without charge
(please bear engineer's air tickets fees, and arrange accommodation)
• Within warranty, factory provides free spare parts, user bears freight
• After warranty, labor cost of engineer is 100usd per day, please also bear fees of all round air ticket and accommodation
Package & Shipment